The goal for any campaign is to maximize return on investment (ROI). Whether you have invested $100 or $10,000 on your monthly advertisement plan, you will want to get the most out of your investment. One way to ensure this is to choose the right marketing channels.
While that sounds simple enough, how can you ensure that you have chosen the correct marketing channels to get the most out of your ad and time? Don't worry; we admit that knowing which platforms work best can get a little confusing. That is why we have listed down the top five marketing channels you can use to get people to visit your website.
1.Pay-Per-Click Marketing
Pay-per-click (PPC) advertising is one of the most superior forms of marketing when it comes to marketing channels. However, since a learning curve is present, hiring an agency that can overlook your campaigns is highly recommended.
There are currently two main forces in the PPC arena- Google Ads and Facebook/ Instagram Ads. While Google search ads will help you get in touch with users looking for products and services similar to the ones you are offering, Google display ads and Facebook paid social ads will give you the option of creating demand and introducing your product to people who may not even know you exist.

2.Social Media
Social media is one of the strongest players in the marketing world right now. Every day, thousands of users seek out brands that spark their interest. Furthermore, an increasing number of people are joining social media for research or buying purposes.
The best thing about social media is that it allows community building. You can share behind-the-scene snippets of content with your followers or simply create groups so that customers can engage with you. Since social media allows instant two-way communication, more and more people are taking to shopping online.

3.Email Marketing
When thinking of direct response marketing, email marketing is the first option many people opt for. Since users have subscribed to your service, they choose to hear about your products and receive updates on services. Hence, they will be more likely to be interested in the latest services that you provide, including sales and offers.
However, to ensure that you market your products properly, you must make your emails as personalized as possible. Autoresponders and segmentation practices must be adopted to ensure that all emails are relevant. This helps ensure immediate conversion. Moreover, keep emails short, and don't forget the subject line!

4.Website
The website is often overlooked as a marketing channel, but the truth is that it may be the most crucial one. When interested in your services, the first thing users do is visit your website so that they can learn more about your business. However, if your website content is bland, and they cannot find answers to their questions instantly, most customers will lose interest and look elsewhere.
To ensure that your website is captivating, offer a detailed representation of your business, brand, products, and services. Don't forget to give customers an option to contact you directly via email or telephone.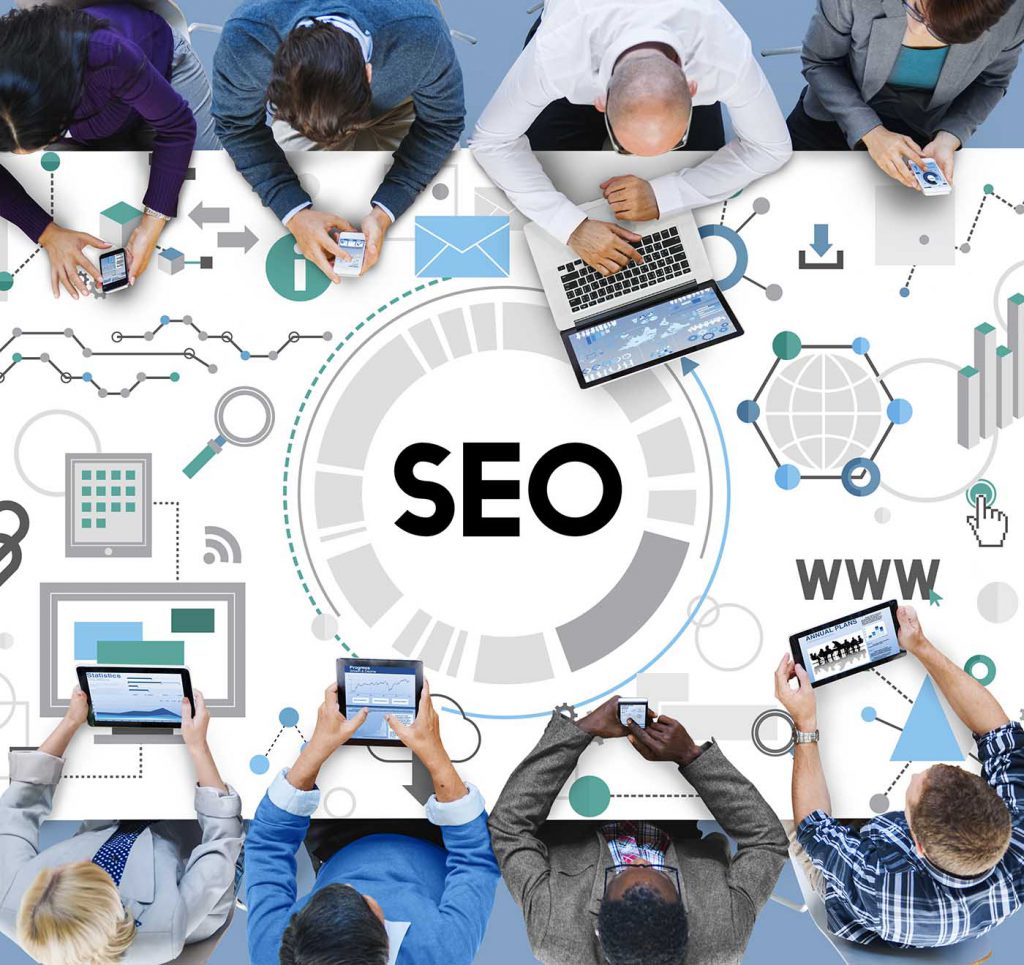 5.Content Marketing and SEO
Think of content marketing as a savings account. Over time, you receive compounding interest, making it even more special. If posted properly, your posts can offer SEO benefits for years to come as users search for your content. Hence, your content can allow relationship building and ensure lead generation.
Content marketing requires expertise and authority so that you can reach your customers and target as many keywords as possible.
It must be kept in mind the marketing strategies you choose to adopt heavily depend on the products and services you are providing, along with the type of clients you wish to reach. Marketing can be tricky and strategic, which is why we highly encourage you to opt for an agency that can help you reach your goal. After all, without the correct marketing channels, your business might go bankrupt.