Undoubtedly, the COVID-19 pandemic has a lot of negative impacts on the real estate industry last year. However, a lot of things are now returning back to normal, and new opportunities are coming up in the year 2021.
How has the COVID-19 affected the Real Estate Industry?
The pandemic caused a lot of sellers to withdraw from the sales of their homes. There was also a reduction in buyer interest, and this makes a lot of people back down. Between March and June 2020, reports showed that over 50% of buyers withdrew their interest in investing, and 4% of sellers withdrew their properties from the market.
However, as of August 2020, sales started going up again and reached an all-time high, especially for a single-family home. This feat made investors optimistic, and they began to invest heavily in the real estate market. Since then, there has been an increase in the demand for real estate from September to date, and sales continue to plummet.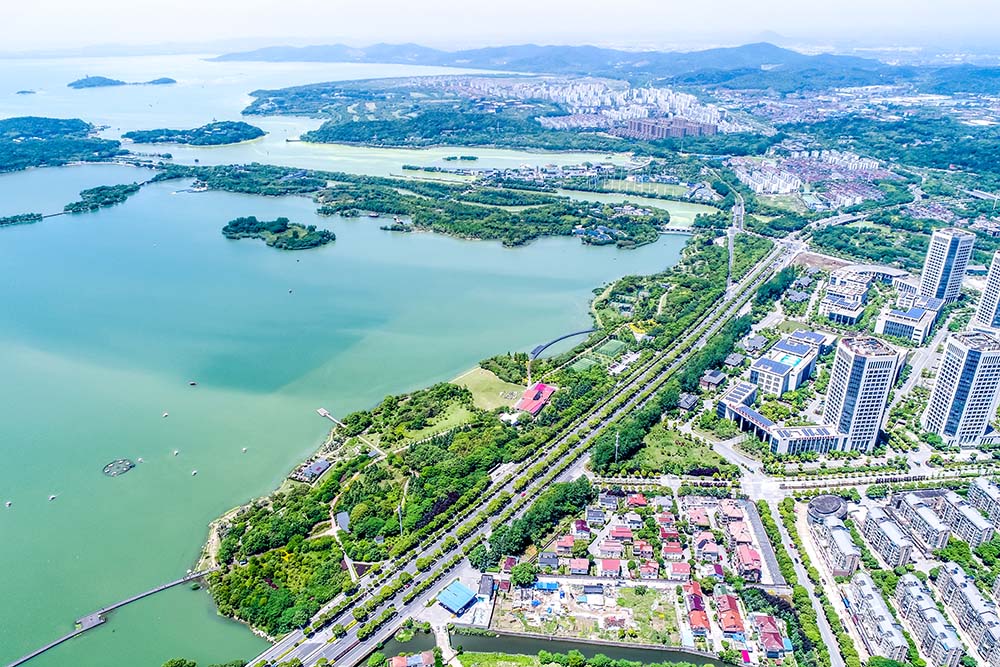 Factors Responsible for the Growth of Real Estate Industry in 2021
Many people often wonder how the real estate market continues to soar higher in 2021 despite everything that has happened. Meanwhile, there are several factors responsible for this incredible growth. The factors are as listed below:
One of the primary reasons for the increase in sales in California is the Low mortgage rates. In the past, investors shy away from investing in California because the interest rates are too high. However, due to the effect of the pandemic, mortgage lenders reduced their rates to allow more people to invest in the area. Currently, the interest rates are low and suitable for anyone to invest.
Another reason leading to the increase in sales of real estate is the low housing inventory. Since there is too much demand, the number of properties available for sale is not enough. So, the current properties available are made expensive.
If you currently want to sell your house for cash, this is the best time. The demand is increasing, and you will likely get multiple offers from qualified buyers for your home. This is an important decision you should pay serious attention to. You wouldn't want to lose the ownership of your property for life and still don't get compensated accordingly.
Wrapping Up
It is worthy to note that the best time to buy your real estate property in California is now. Even if the pandemic reduced the number of sales that the real estate companies got in 2020, the demand for these properties has started to increase slowly.
In 2021, buying real estate in LA is the best option since the demand is higher, and the mortgage rates are low to accommodate more investors. However, you should be careful of who you deal with. There are many fake homebuyers and real estate agents that will do nothing but make unfulfilled promises continuously. Do your research, and make sure you're going through it the right way. If you're looking to sell your property and purchase a new investment, go with reputable homebuyers, like In House Offer, who can give you the best and fairest deals.